Ironman for Cameron
The ultimate challenge… an Ironman for Cameron! Angus (Pod) Thackray was a friend of Cameron's from school and is undertaking this incredible Ironman in Bolton in his memory.
Update: Huge congratulations to Pod who finished 27th in his age group and 183rd overall in the Ironman Challenge. His final time: 12:55:00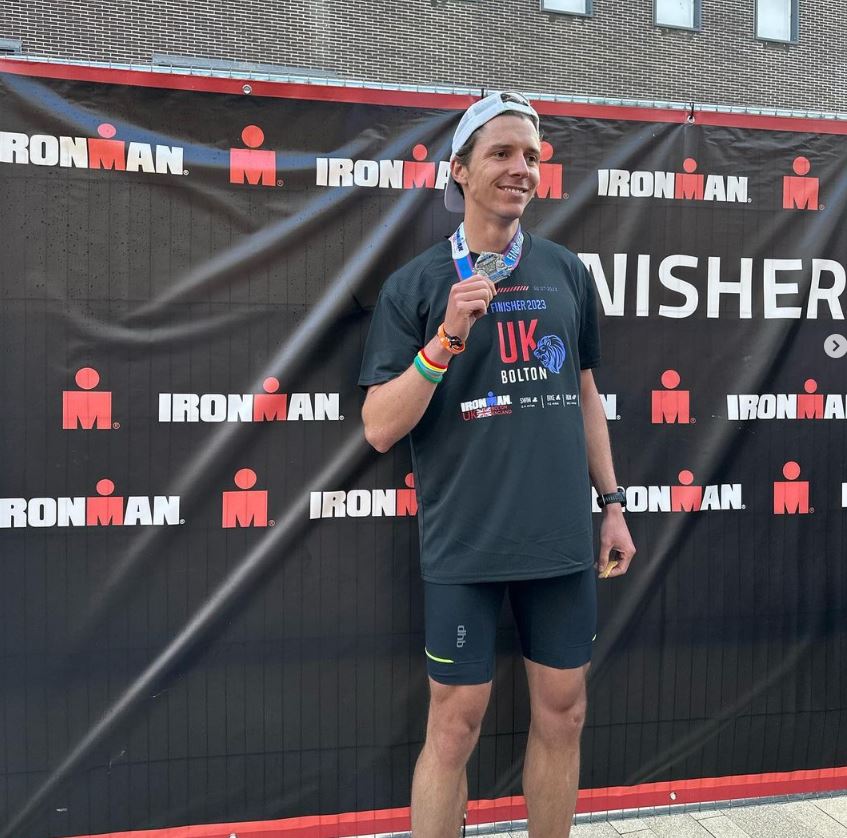 We will be following Pod's progress as he trains for this gruelling event which takes place on the 2 July 2023. He has two preparation events booked up, Eton Sprints triathlon on Saturday 13th May and Blenheim Palace triathlon on Saturday 3rd June.
The Ironman Challenge
3.8 km swim
180.2 km bike ride
42.2 km run
Please show Pod your support.
Follow Pod on Instagram