The Yard, Chilton Candover
The Yard at Chilton Candover serves delicious coffee and cakes, as well as exceptional food.
A huge supporter of the Trust and a wonderful place to buy some of our latest gifts. 100% of all sales go directly to the Trust.
Thank you to The Yard for being such a great supporters.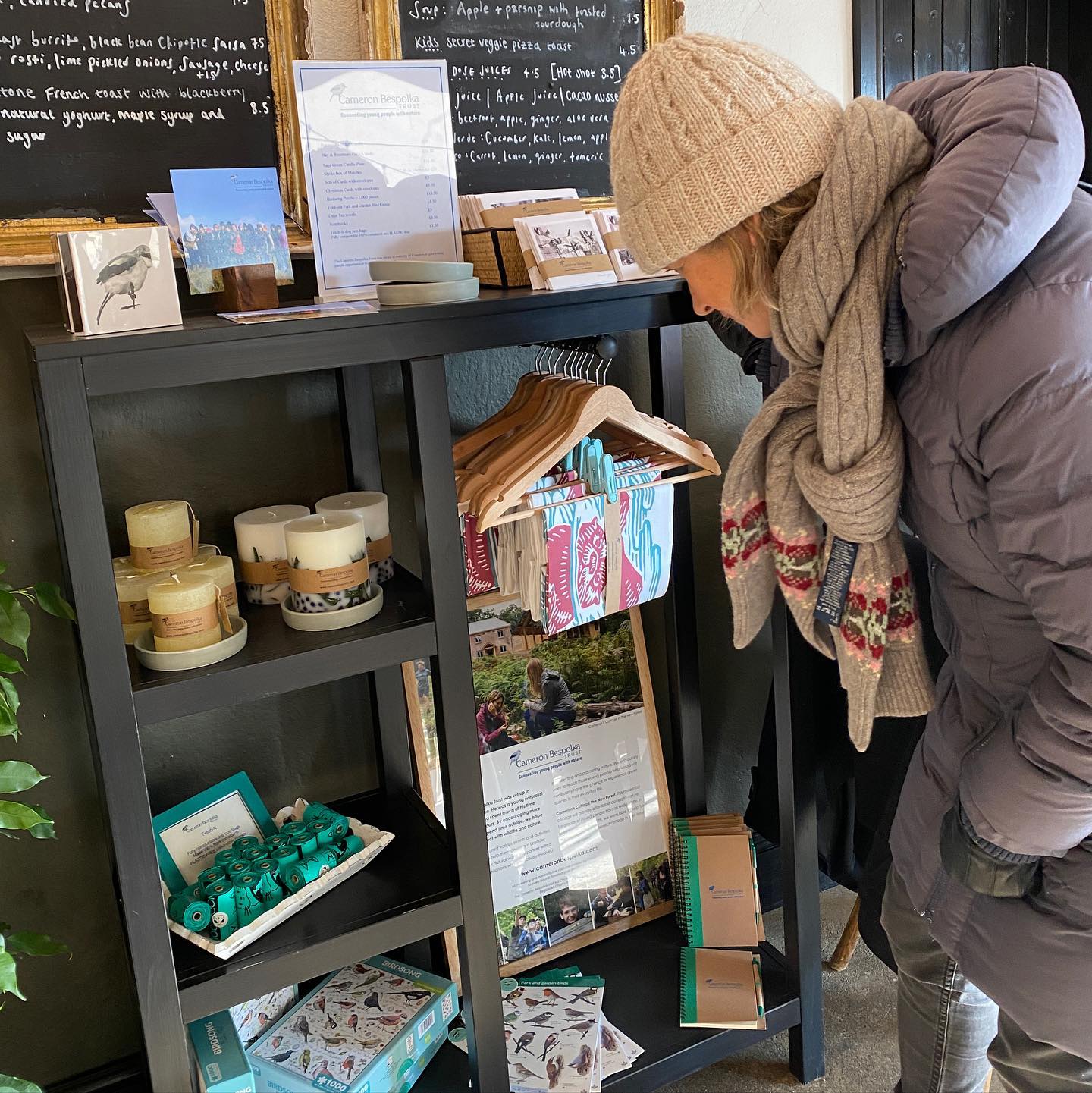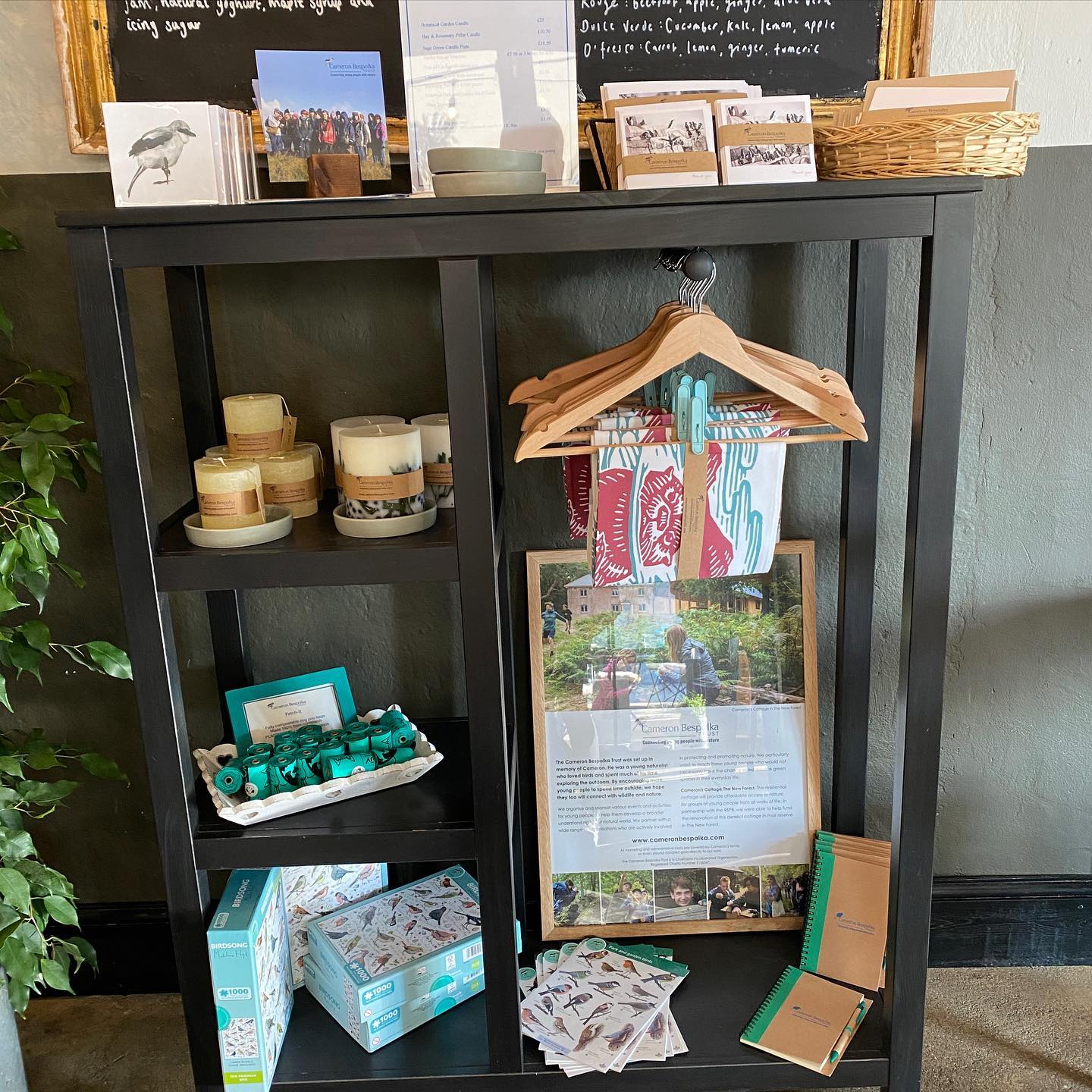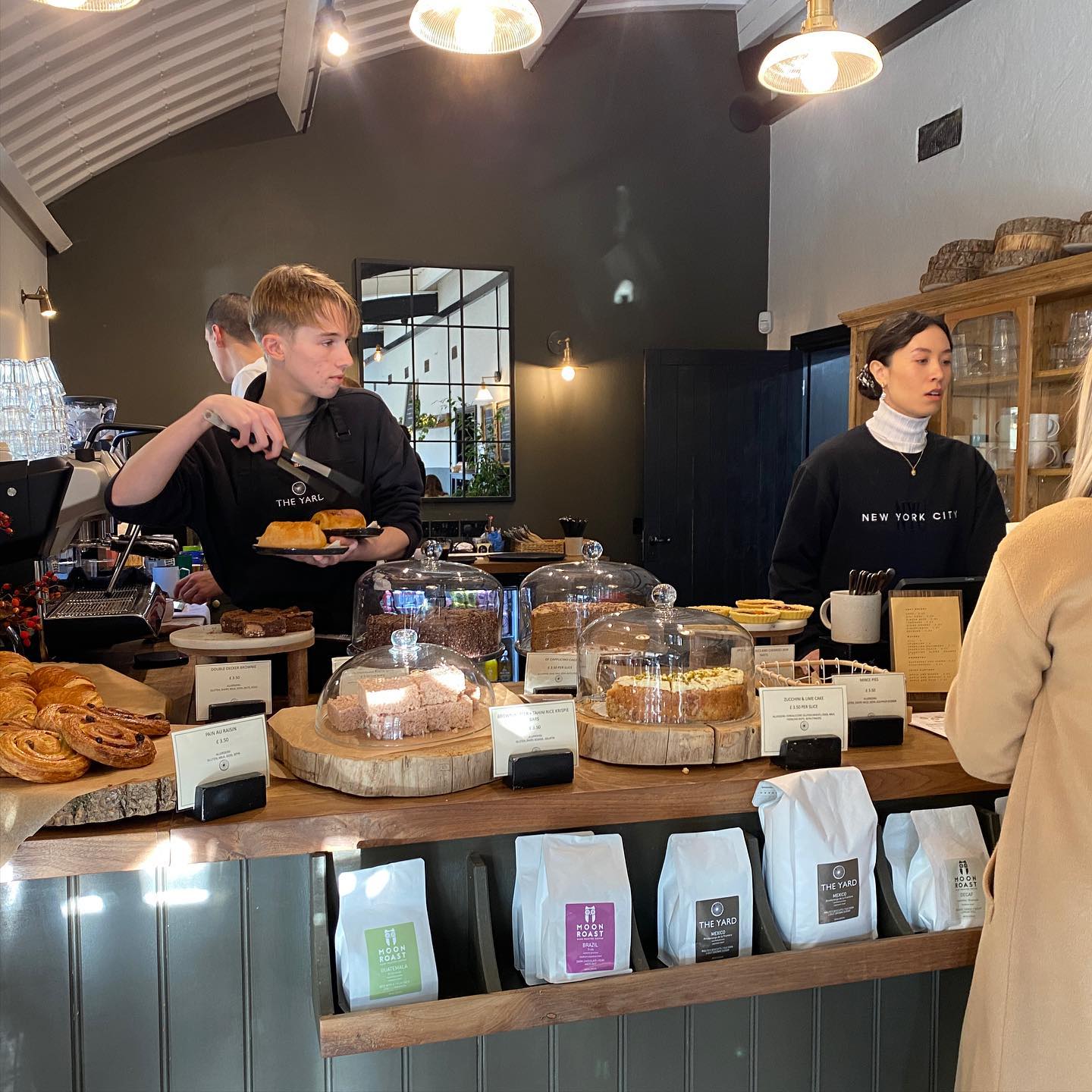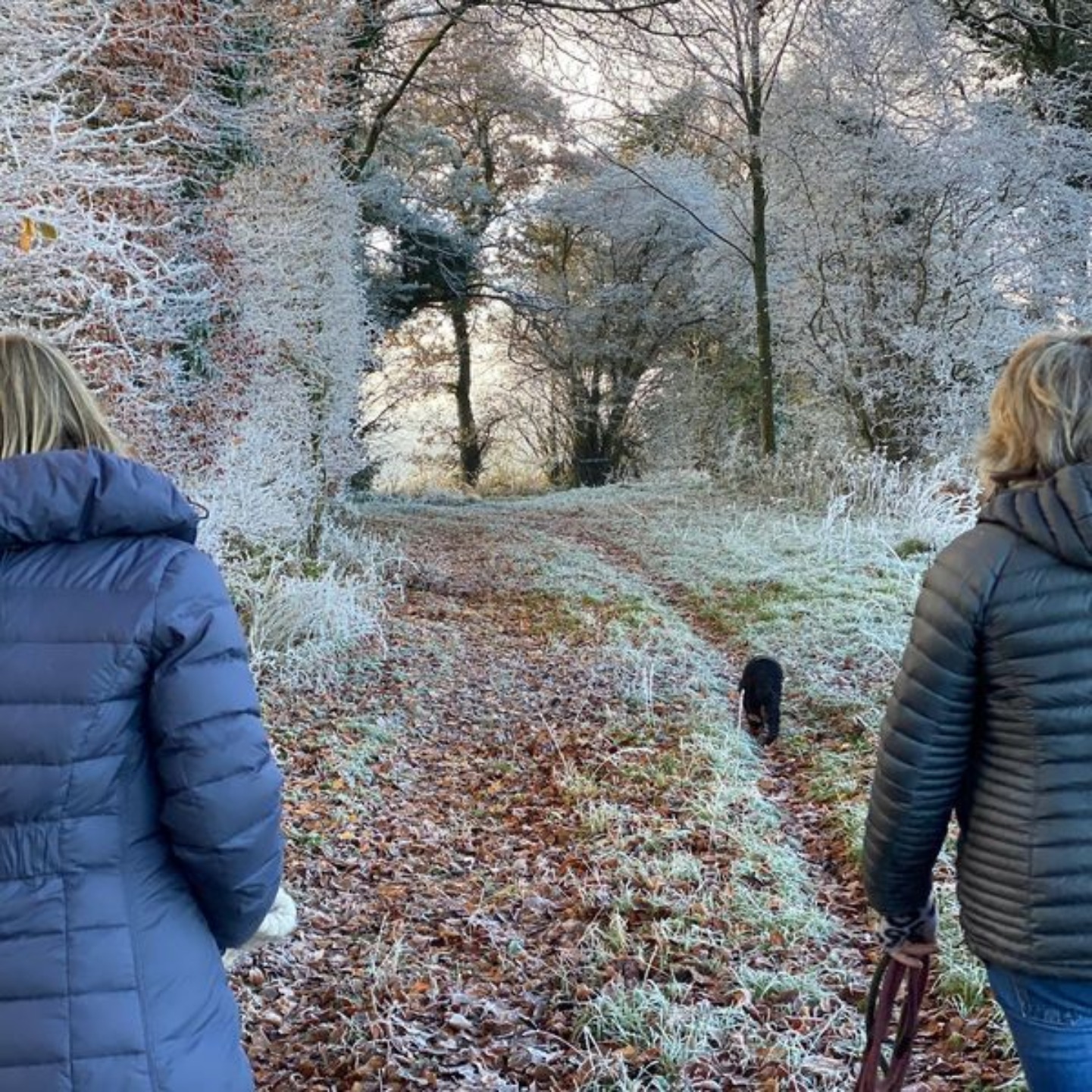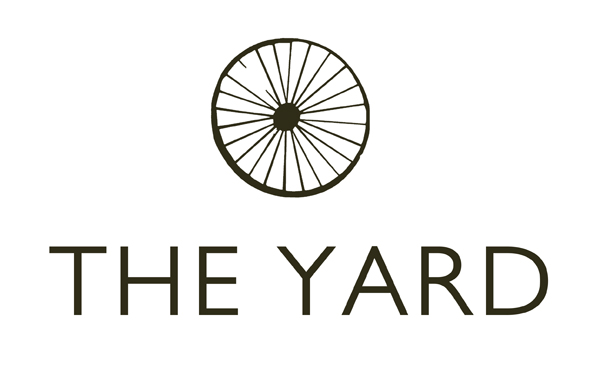 The YardChilton Manor FarmChilton CandoverAlresfordSO24 9TX