Projects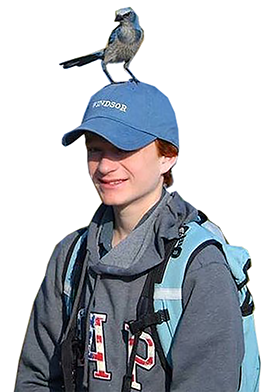 At any one time we have a number of projects underway. These projects are only possible through the kind donations of our sponsors.
Our projects stretch from Vero Beach in Florida, USA to the New Forest in England. They all have one objective in mind, to encourage a love and a respect of nature in future generations.
Scroll down for our current projects.