The Trust is delighted to be part of the forthcoming wildlife art exhibition at Minster Gallery entitled Travels of a Wildlife Artist'
The gallery will be presenting the work of talented wildlife artist Andrew Stock PPSWLA RE. Former President of the Society of Wildlife Artists, Andrew Stock is one of Britain's most talented wildlife artists with a career spanning over 40 years.
To meet Andrew Stock in person be sure to visit the gallery on the 1st July, noon-12.30 and 5.30-8pm
Born in 1960, Andrew has been painting full time since leaving Sherborne School, where he was encouraged by the late Sir Peter Scott, the renowned conservationist and artist. Self-taught, Andrew was given his first one man show at the age of 21 with the Malcolm Innes Gallery in London. He remained with Malcolm Innes throughout the 1980s before being represented by other Galleries in London and regionally in the UK as well as the USA.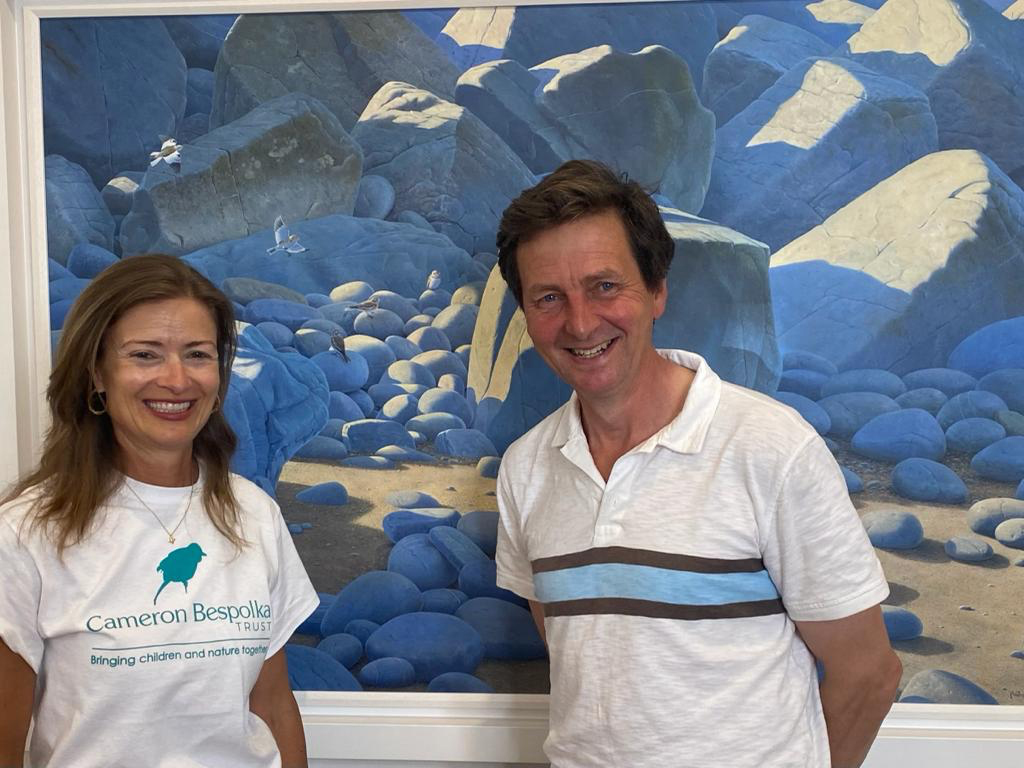 His early works showed his extraordinary aptitude for painting birds, but his portfolio now represents wonderful landscapes, seascapes, buildings and figures from his worldwide travels. From sketching in the field, he develops his paintings in watercolour or oils in the studio. His attention to detail and accuracy has led him to create exquisite etchings, and these are now an important part of his portfolio.
Do visit or come and meet Andrew in person on 1st July noon-12.30 and 5.30-8pm.
Minster Gallery
3a Great Minster Street
Winchester
Hampshire
SO23 9HA