This photo challenge titled 'Nature up close' is orgainsed by our Young Ambassadors and provides a fantastic opportunity to get outside and enjoy nature on your doorstep.
If lockdown has taught us anything, it is that you do not have to travel far afield to experience the wonder and beauty of the natural world. And we'd like you to share it with us. You don't need high-tech equipment to enter; you can use your phone to capture the image. We are looking for entrants to demonstrate their creativity and observation skills.
Details:
Photos must be taken during 1st -28th February
Photos must be emailed to photo@cameronbespolka.com by 28th February
Entrants must be 18 and under
One entry per person
Free entry
Winners will be decided by the CBT (Cameron Bespolka Trust) Young Ambassadors
Prizes
Winner: £50
Second and Third: £25
25 runners up will receive a CBT collapsible cup
The winner will receive £50.00. Entries must be in before 28th February 2021
What to do:
Get outdoors and take a nature photograph of something that strikes you as beautiful, amazing or fascinating
Email it back to us: photo@cameronbespolka.com, with the heading 'Lockdown nature Challenge 2021'. Remember, it has to be taken during 1st – 28th February
Be sure to include your name, age, the name of your image, and a short description of your image and where it was taken. Also include one sentence about yourself.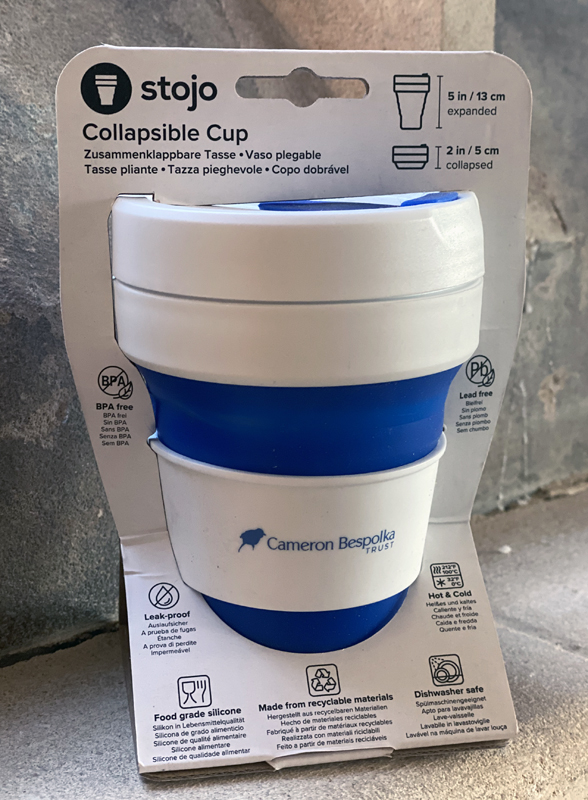 Rules:
We must receive entries by midnight on Sunday 28th February
Entrants must be 18 and under
All entrants must ask permission from a parent of guardian before entering
Only send in one photograph per person
Your photograph must have been take during lockdown or 1st – 28th February
Due to current restrictions, your photo should be taken either in your garden or in your local area
If the required information is not included in your email, your entry may not be counted
The judge's decision is final, and the CBT reserves the right to end the competition at any time. If, in circumstances beyond out control, we are unable to provide the stated prize, we will try to arrange an alternative prize.
The winner and runners up will be asked to provide proof of age.
Extra notes:
Your entry (name, description and photo) will be viewed by the 12 CBT Young Ambassadors
The CBT can accept no liability of injury or loss of personal equipment whist our are taking the photo. If you are taking your photograph alone, tell somebody where you are going and when to expect you back. Stick to a familiar route
By entering this competition you grant permission for your photograph to be published on CBT's website and social media (we will credit you where possible)