The Trust was delighted to be able to give young carers a helping hand by sponsoring one event and volunteering at another.
We were really thrilled to be able to sponsor something during these difficult times and help Horserenity by supporting a programme for Young Carers this summer. Horserenity is an equine assisted learning centre in Dorset where they help children and adults with their challenges by giving them space and time outdoors with horses.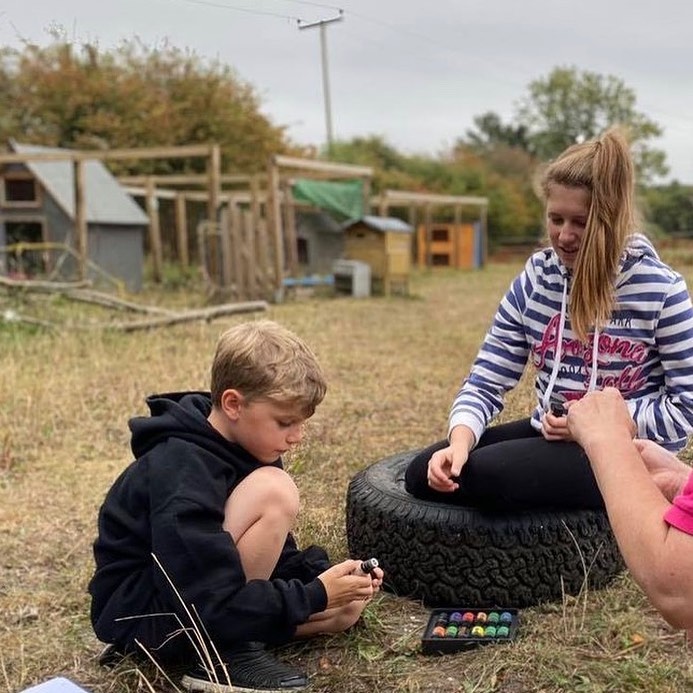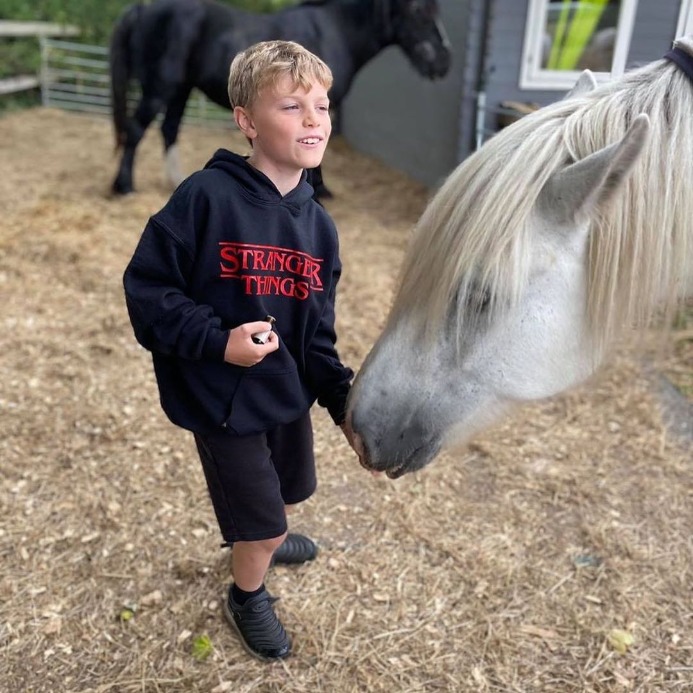 "We have laughed, groomed, learnt from the horses, found calm, let go of things, spent a day being cowboys and finished with essential oils and yoga, and all of this surrounded by the souls of the horses. I couldn't be more thankful to every member of the team both four and two legged. It felt so wonderful to be able to give something back to these wonderful children who give so much of themselves for others."
Well done Sarah, it looks like you and the team made a huge difference to these children and we loved being able to help.
Winchester Young Carers
We were also able to help out Winchester Young Carers (WYC) by organising a trip to Winchester College for a bit of river dipping. This was the first outing WYC had been able to arrange in 190 days because of the cornavirus outbreak.
How pleased were we to help get these children outside after months of lockdown. It was wonderful to be able to give something back after they have given so much of themselves to others. The young carers enjoyed a great day out catching invertebrates in glass jars and leanirng why rivers are such an important part of our eco system.