We have been very busy these last few months and are delighted that RSPB have appointed an architect, Joe Moorhouse, who shares our vision to renovate Cameron's Cottage.
We are looking at the endless possibilities to transform this run down, three bedroom cottage into a place where groups of young people can stay in the heart of the 1000 acres RSBP Franchises Lodge Reserve. Not only are we looking to up-date the cottage, we hope to create a field study centre that will be a base for young people to carry out research and other nature related activities.
The sketch below shows an artistic impression of what we are hoping to achieve. Initial discussions with the local planning authority have resulted in some useful feedback the RSPB will be addressing these over the next few months. This includes undertaking ecological and environmental impact assessments, surveys, sustainability reports, together with more detailed design work.
We are confident that by the RSPB carrying out this important research, we will create a base for young people and students where they will enjoy a quality, immersive experience in a truly beautiful, protected reserve in the heart of the New Forest.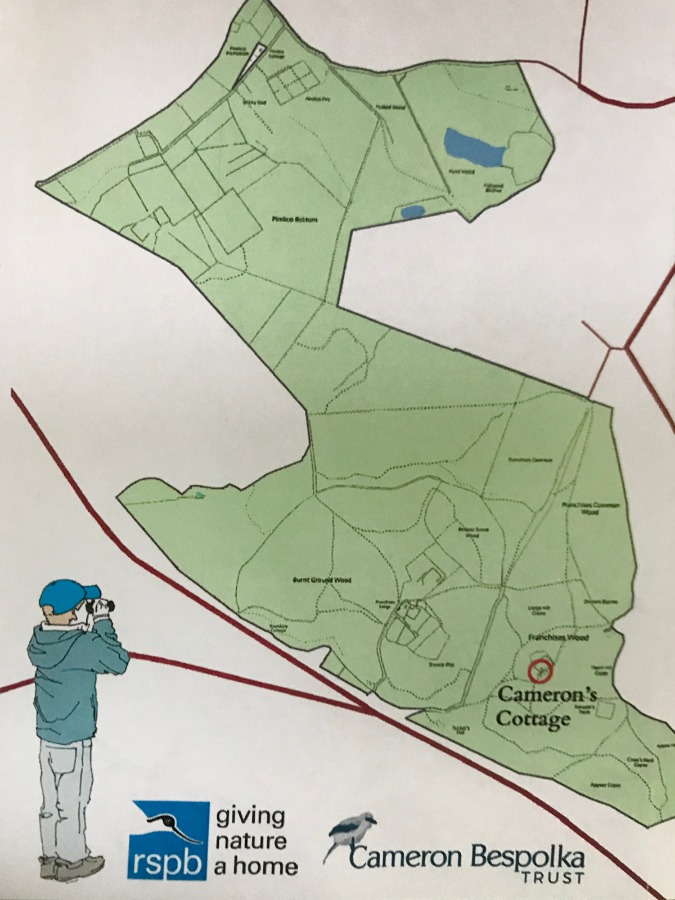 We will keep you up-dated with our progress.
Read more about Cameron's Cottage