Joe Moorhouse of Moorhouse Architecture Ltd will be delivering what is sure to be a fascinating talk on the sustainability credentials of Cameron's Cottage.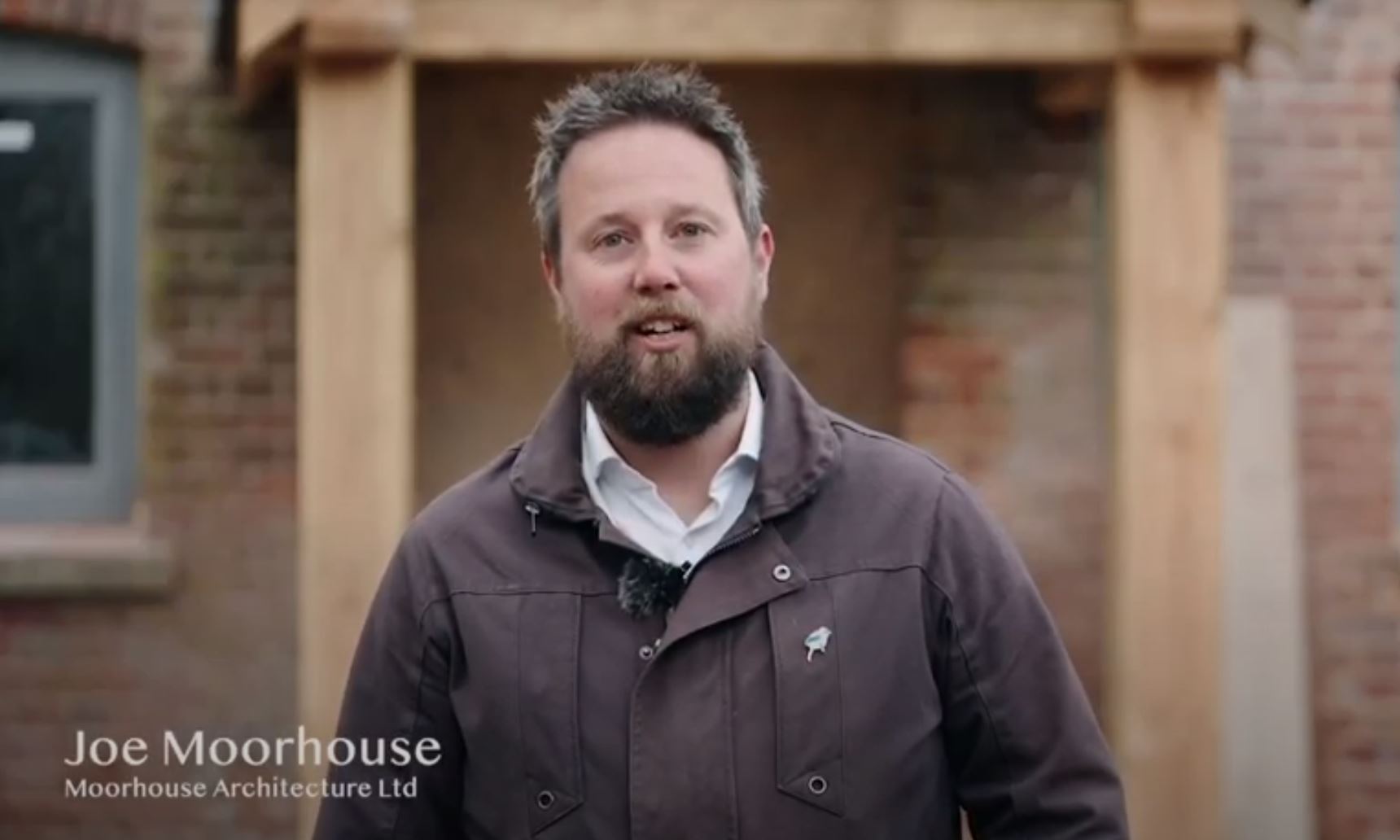 The talk will be held Cameron's Cottage on 16th May at 6pm. This event is free and gives a unique insight into how this off-grid Cottage was renovated and how it will be powered by solar panels. The presentation is a must for anyone interested in sustainability and beautiful architecture.

Thank you RSPB for hosting and Joe for giving this excellent talk. Please book via the link below.