We are delighted to announce that the Cameron Bespolka Trust has been gifted one of the 350 trees that made up the "Tree of Trees" sculpture by the Queen's Green Canopy
The spectacular 21-meter sculpture was designed by Thomas Heatherwick and was displayed outside Buckingham Palace in the heart of the late Queen's Platinum Jubilee celebrations. The 350 trees have been awarded to a diverse group of organisations by His Majesty The King's Lord Lieutenants throughout the UK.
Amelia Riviere, the Deputy Lieutenant of Hampshire awarded the Queen's Lime tree, which was planted outside Cameron's Cottage in the RSPB reserve Franchises Lodge, in the New Forest.
" It was a great honour to visit Cameron's Cottage and to see all the extraordinary work that The Cameron Bespolka Trust and the RSPB are doing in supporting young people. It seemed doubly fitting to plant a tree in memory of our late Queen in a royal forest."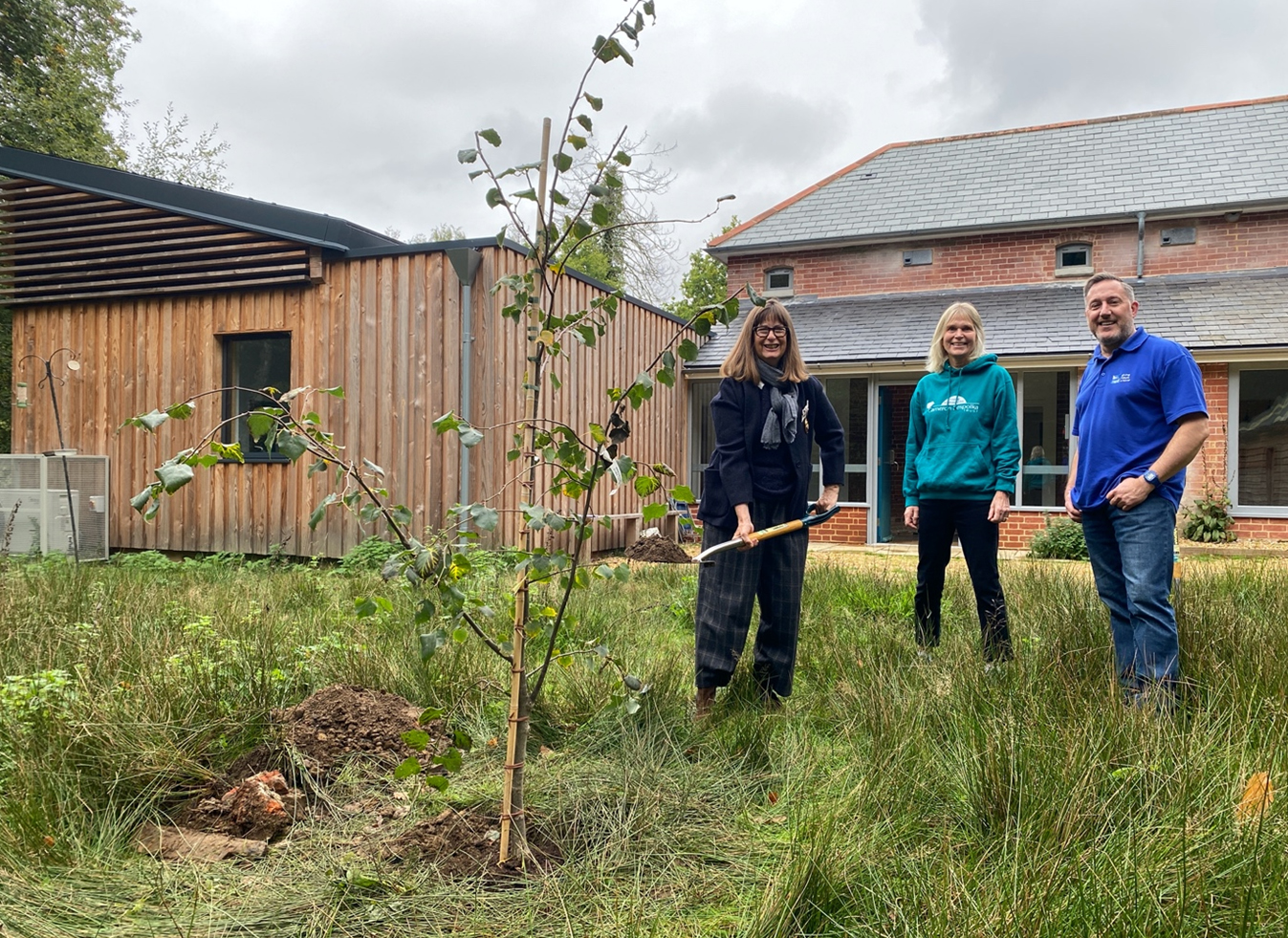 We are thrilled and feel very honoured to be entrusted, together with the RSPB, to look after this tree. It will be planted for all to see at Cameron's Cottage, in the heart of the RSPB nature reserve, Franchises Lodge in the New Forest. Cameron was a passionate naturalist and this tree will help ignite a connection and love of nature by all those young people who visit."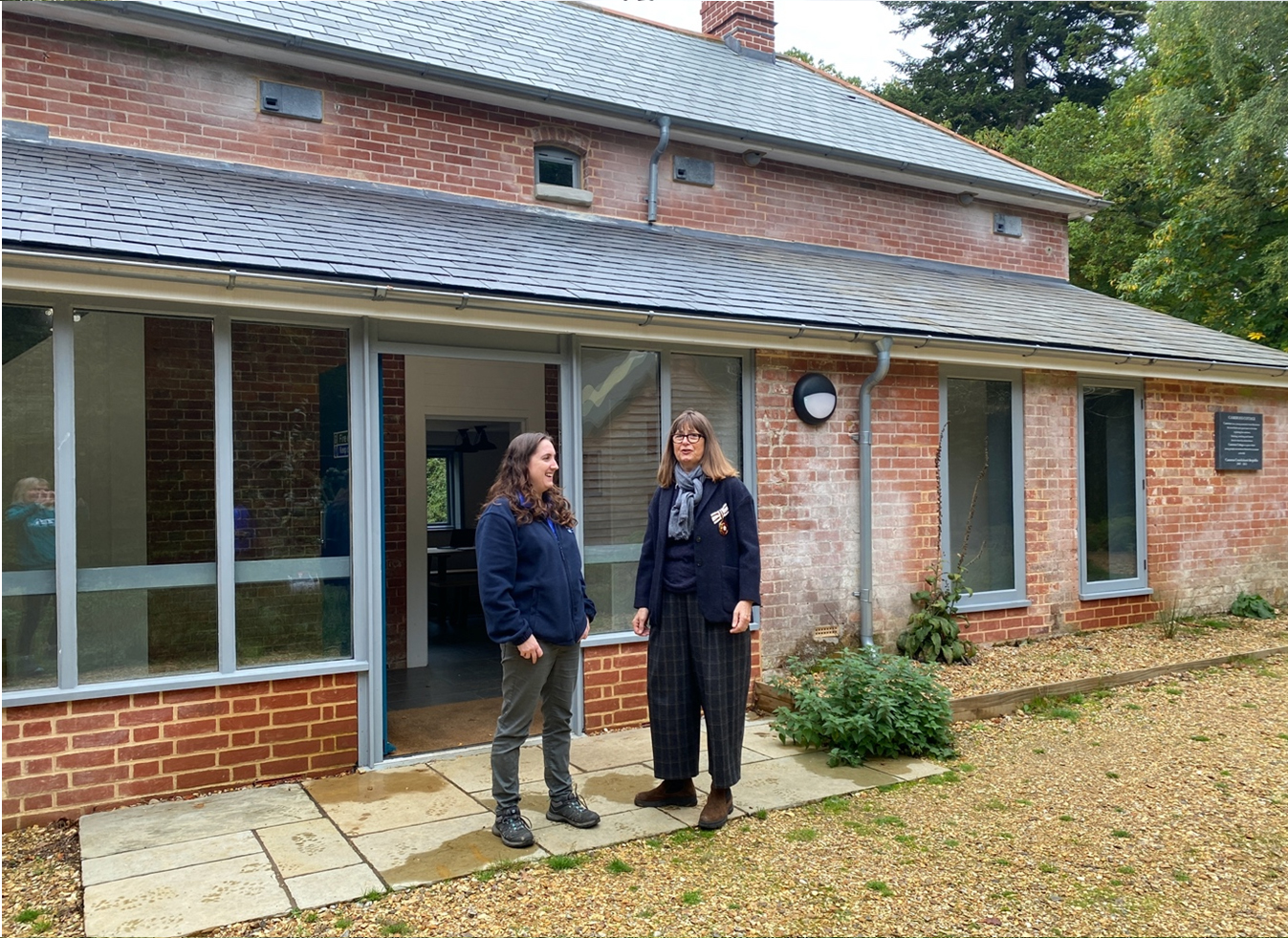 The Queen's Green Canopy (QGC) is a unique tree planting initiative created to mark Her Majesty's Platinum Jubilee. The living sculpture had sought to put the importance of trees in the heart of the historic milestone to celebrate Her Majesty, who planted over 1,500 tress all over the world during her 70-year reign.
Anneka Schofield, RSPB Cameron's Cottage Project Officer was delighted with the recognition; "It is a honour to host one of the Queens Green Canopy trees from the "Tree of Trees" sculpture at Cameron's Cottage. It is fitting that as this tree grows, it will see a new generation develop their connection to nature. We plan to share with the young people the significance of this lime tree as a sign of hope and inspiration".
Further information