Early morning on Saturday 15th September,I was hoping to go birding and saw that a Richard's Pipit had been reported at Pennington Marshes. I thought I might as well go down and have a look for it and maybe catch sight of a Spotted Crake.
I was dropped off at lower Pennington lane and ran all the way to Pennington Lagoon in search of for the Richard's Pipit. I saw it almost immediately. The bird was flying around with a Meadow Pipit and came to within 7 or 10 meters of us.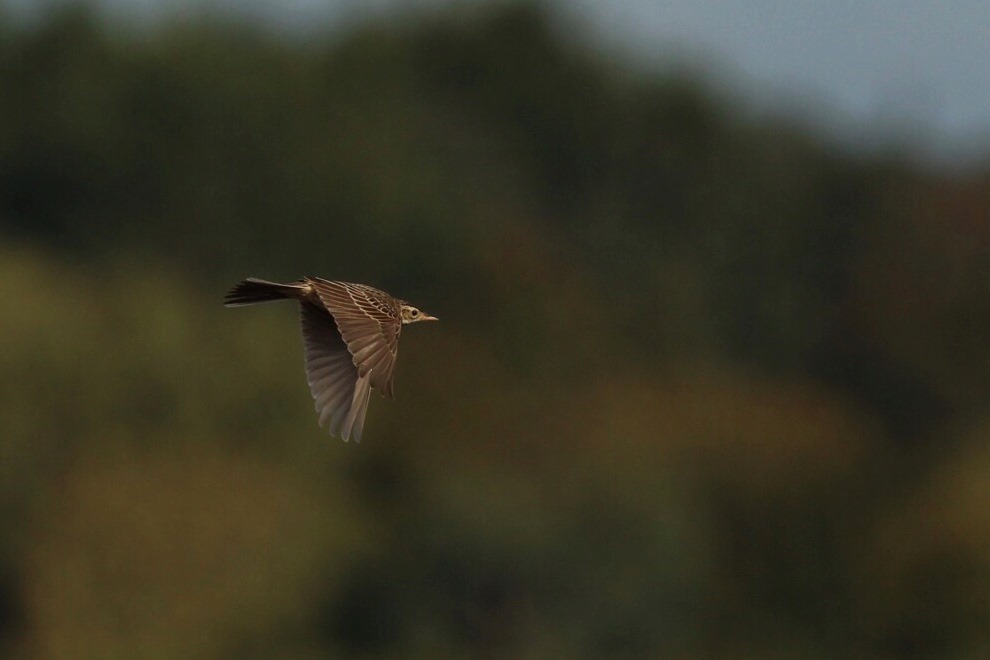 After I saw the pipit I ran along the sea wall to look for the Spotted Crake. The crake did take a bit of time to show itself and the views were limited; the bird stayed very close to the reeds. These sightings where much better than the one of my first Spotted Crake, observed at Winchester's sewage farm.
After I had seen both birds I got a lift home and that's when a sighting of the Ortolan Bunting was reported, again at Portsdown Hill. So I asked my parents very nicely if I could go and see it and to my surprise they said "Get in the car and we will take you"! I arrived at the ortolan twitch to see ten plus birders gathering around a bush where the bunting had been seen for the last couple of days.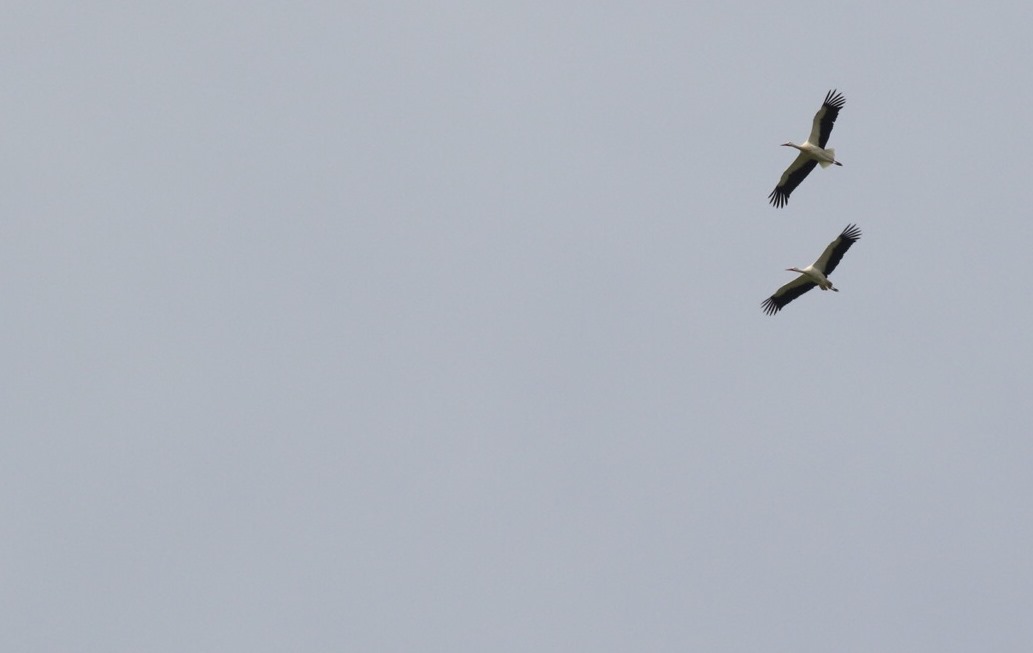 After a 10 minute wait I spotted five large birds flying towards us. I got my binoculars on them and to my surprise it was five White Storks. I shouted "White Stork!" and everyone turned around and got their binoculars on them. As they came closer we released that they had no rings on them whatsoever and one had a shot-out wing. The birds drifted over our heads and that's when the Ortolan Bunting popped up on its favourite hawthorn bush. After a brief visit from the bunting I decided to call it a day and head home.